Simcenter 3D is a unified, scalable, open CAE analysis environment that is easy to connect with CAD, 1D simulations, testing and data management. With Simcenter 3D, structural, acoustic, vibroacoustic, thermal and electromagnetic analysis can be performed quickly and accurately, flow, motion analysis, composites, durability and multi-physical tasks can be solved to optimize design solutions.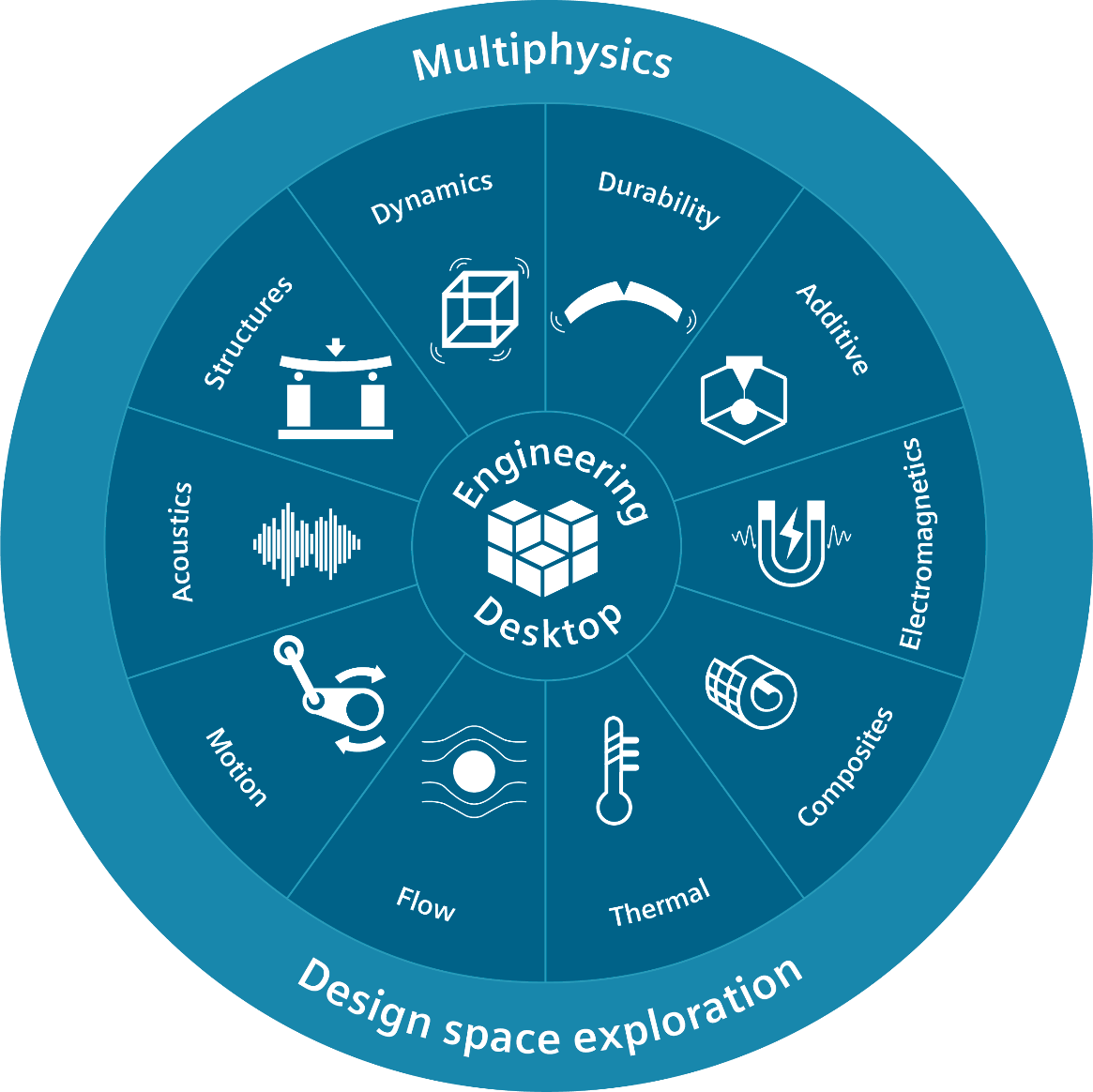 Simcenter 3D is available as a standalone simulation environment, and can be integrated directly into NX for seamless CAD / CAE connectivity.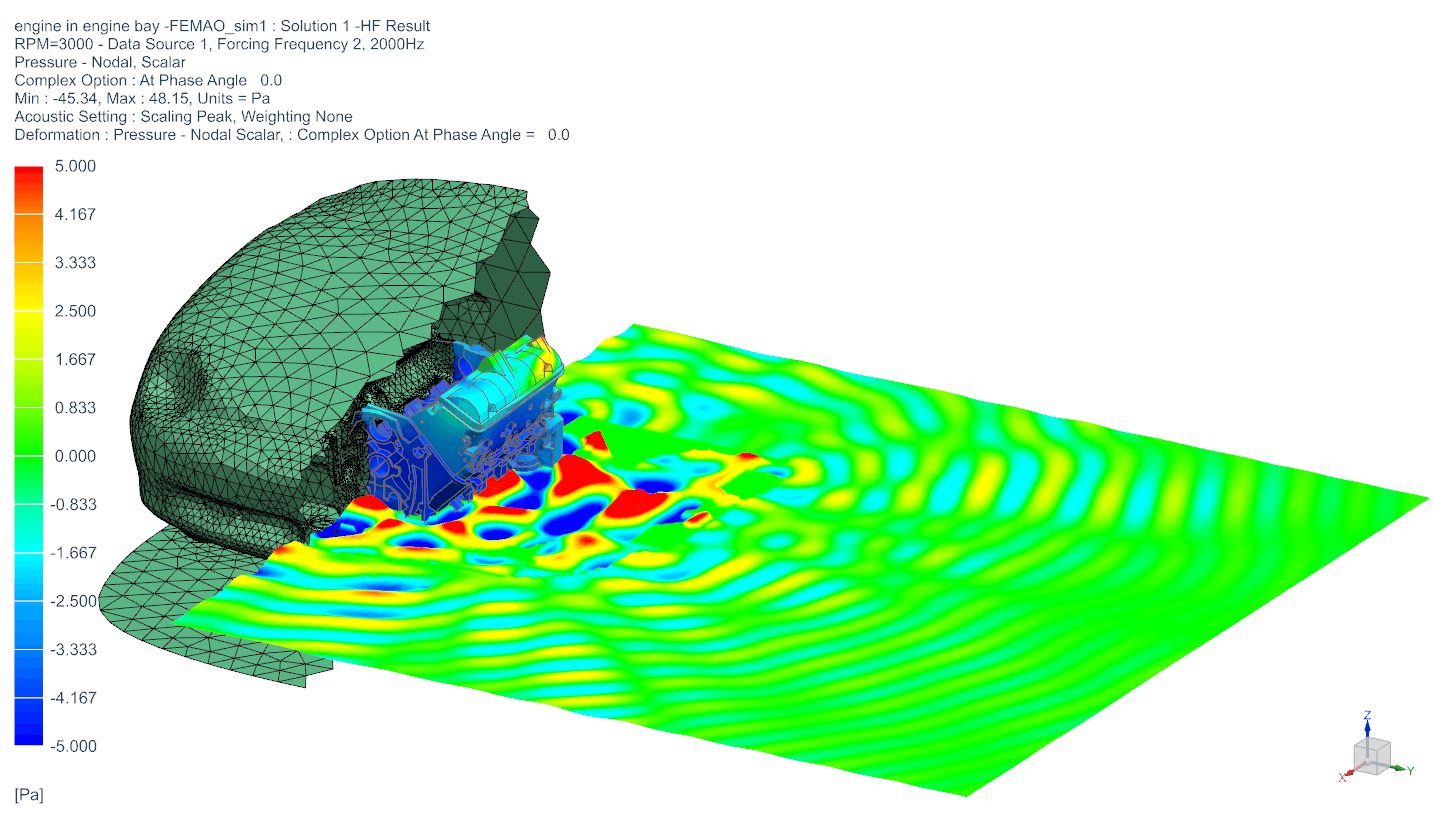 Why Simcenter Amesim?
Multiphysical environment
Solution of FE (finite element) and CFD (computational fluid dynamics) tasks in unified environment, their interconnection and optimization.


Optimization
Topological and parametric optimization with which you can quickly and efficiently achieve optimum structural design early in the design phase.


Advanced simulations
Simcenter 3D offers advanced FE, CFD simulations, durability, motion analysis, additive manufacturing, aero- and vibroacoustics, composite construction solutions, thermal analysis and electromagnetism.


Advanced pre / post processing
The preparation time is minimized by linking geometric data with a computational model, which is a great benefit especially for tasks with several design iterations. The computer network can be created by a large number of techniques for 1D, 2D and 3D elements. The results can be easily processed in advanced postprocessing coupled with automatic report generation.


Connection with 1D simulations and data management
Simcenter 3D can be easily linked to system simulations (like Simcenter Amesim) and implemented with enterprise data management (Teamcenter).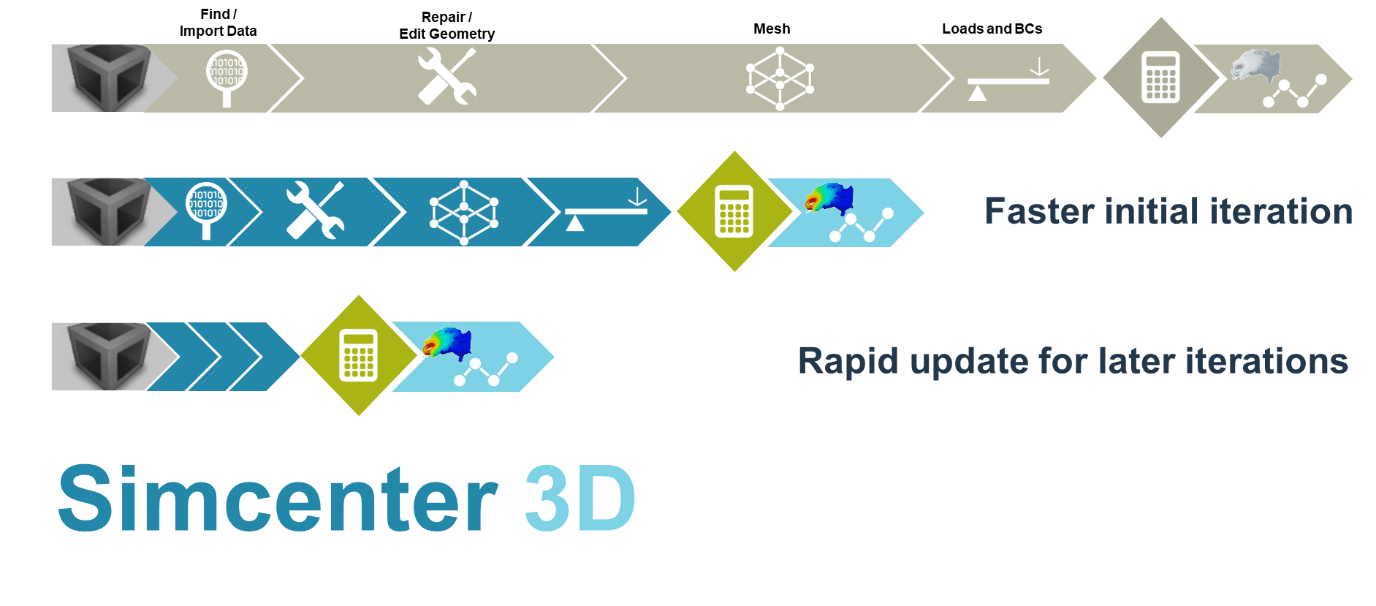 More about Simcenter 3D: Simcenter 3D


What projects TechSim solved in Simcenter 3D?