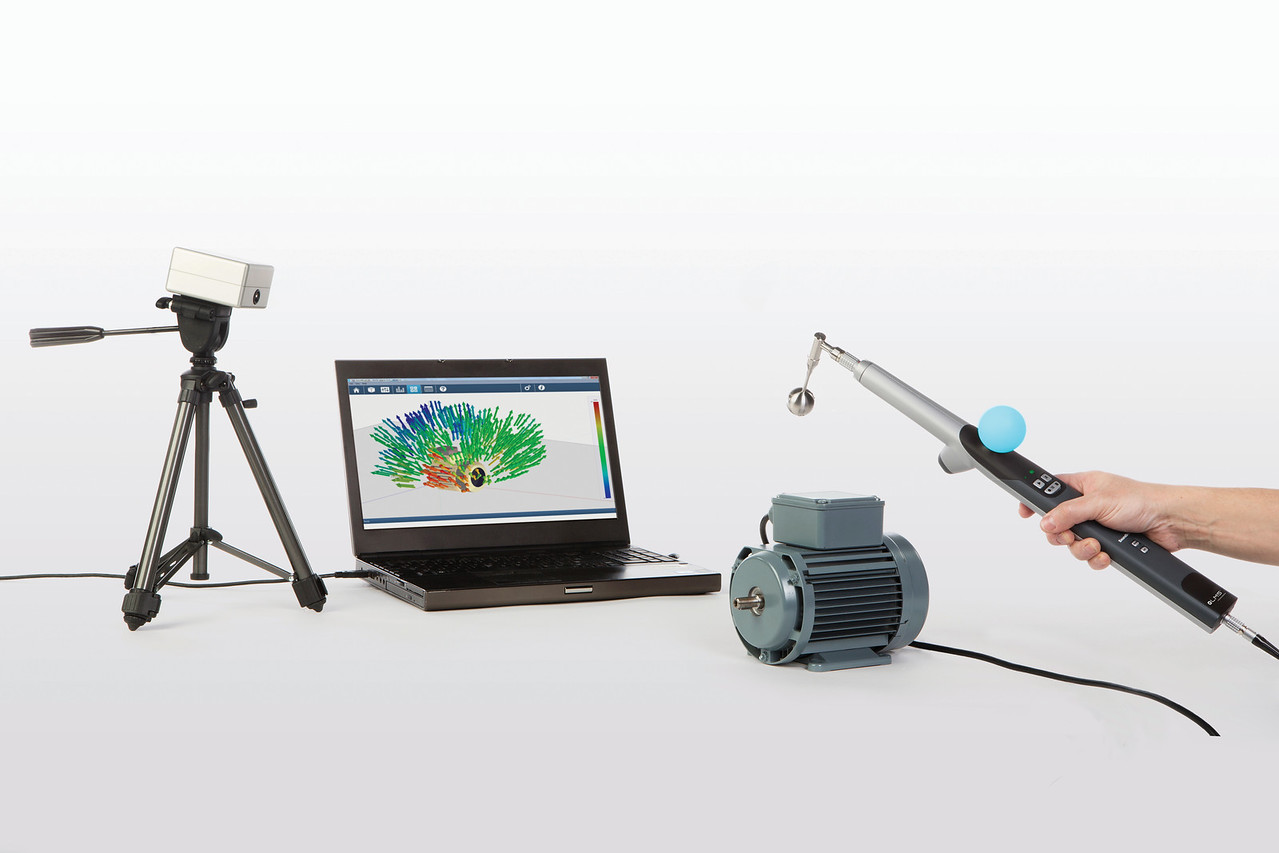 Measurement of electric motor noise and its optimization leading to noise reduction
Using the acoustic camera and the intensity probe the source of the electric motor noise was detected. This was followed by designing engine modifications to reduce noise.
Software used: Simcenter 3D.
Hardware used: Sound camera, intensity probe in conjunction with Simcenter SCADAS.