Computational simulations of predicting vehicle behavior in advance have brought significant savings to car manufacturers in the development and testing phases of the car, allowing manufacturers to focus their capabilities on building brand image and driving comfort. However, the driving comfort requirements are linked to the driving characteristics of the car and its fuel consumption.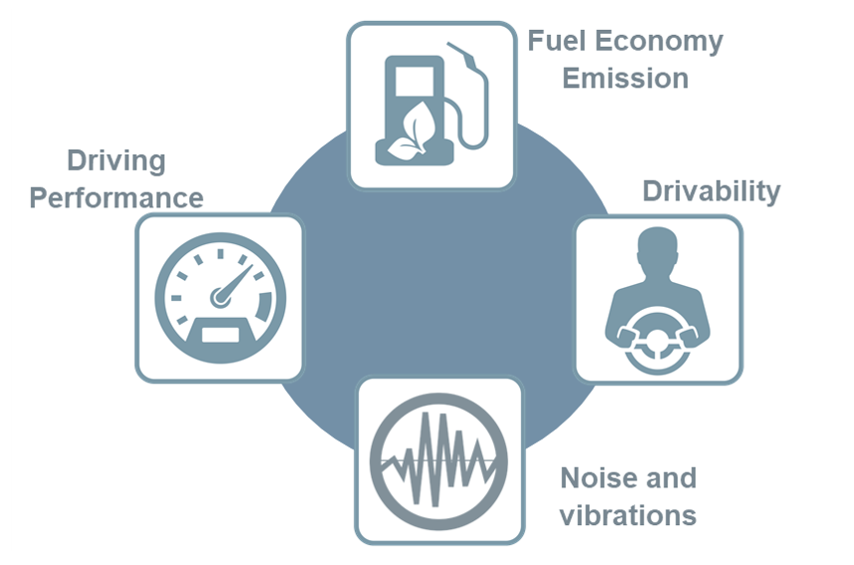 To assess the influence of individual entities it is necessary to understand the car as one system. This is enabled by the Simcenter Amesim 1D System Simulator, which includes the following components to assess driving comfort and handling.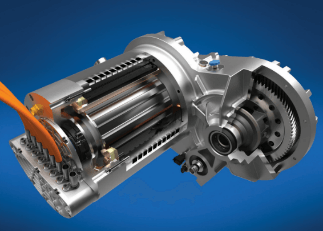 Internal combustion engine / electric motor and gearbox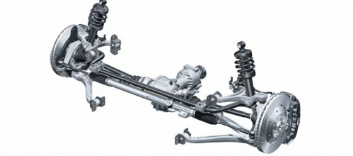 Wheel suspension and shock absorber arrangement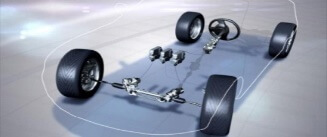 Controls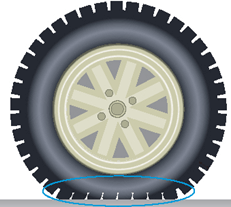 Tires

Brake system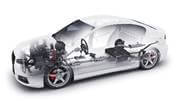 Bodywork
The 1D system approach of designing the entire chassis allows us to perform a virtual system validation without having a physical prototype. This approach is called Model Based Development (MBD) and is fully supported by Simcenter Amesim. Support for virtual testing means creating a hybrid model, consisting of available physical components, and replacing the rest of the 1D system model. This approach will allow us much more flexibility to modify the properties of other components without having to actually manufacture them.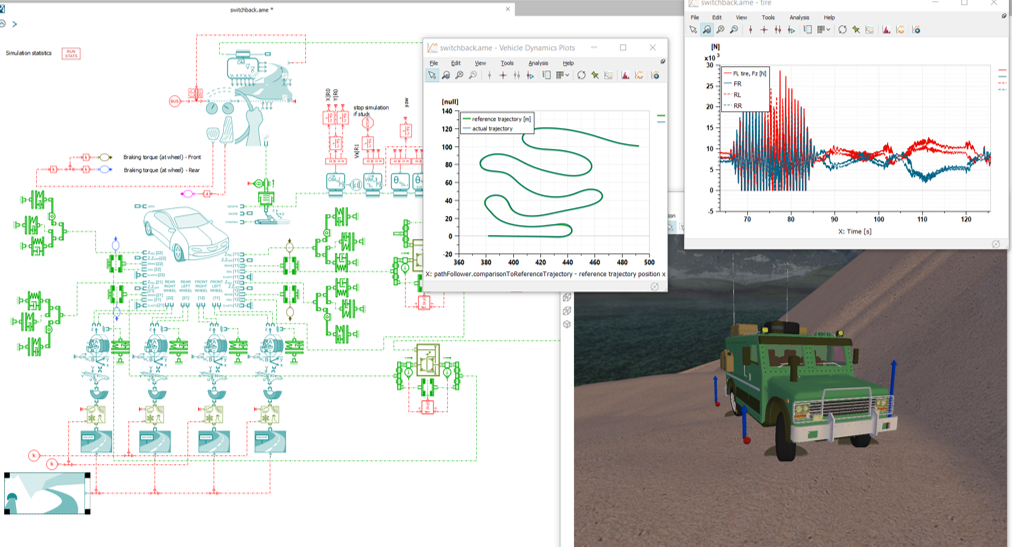 The quality of driving comfort NVH (Noise, Vibration, and Harshness) is mainly influenced by the following factors, which are then assesed by the above-mentioned computing systems. TechSim Engineering provides full support for these products.