Simcenter Magnet is a unique tool for prototyping simple and complex electromagnetic and electromechanical instruments. Simcenter MagNet uses the finite element method to solve Maxwell's equations quickly and accurately. Each program module is adapted to simulate different types of electromagnetic fields and is available separately for 2D and 3D designs.

Simcenter Magnet is software that is used worldwide to design motors, sensors, transformers, actuators, solenoids, or any permanent magnet or coil components. Allows you to quickly explore possible configurations.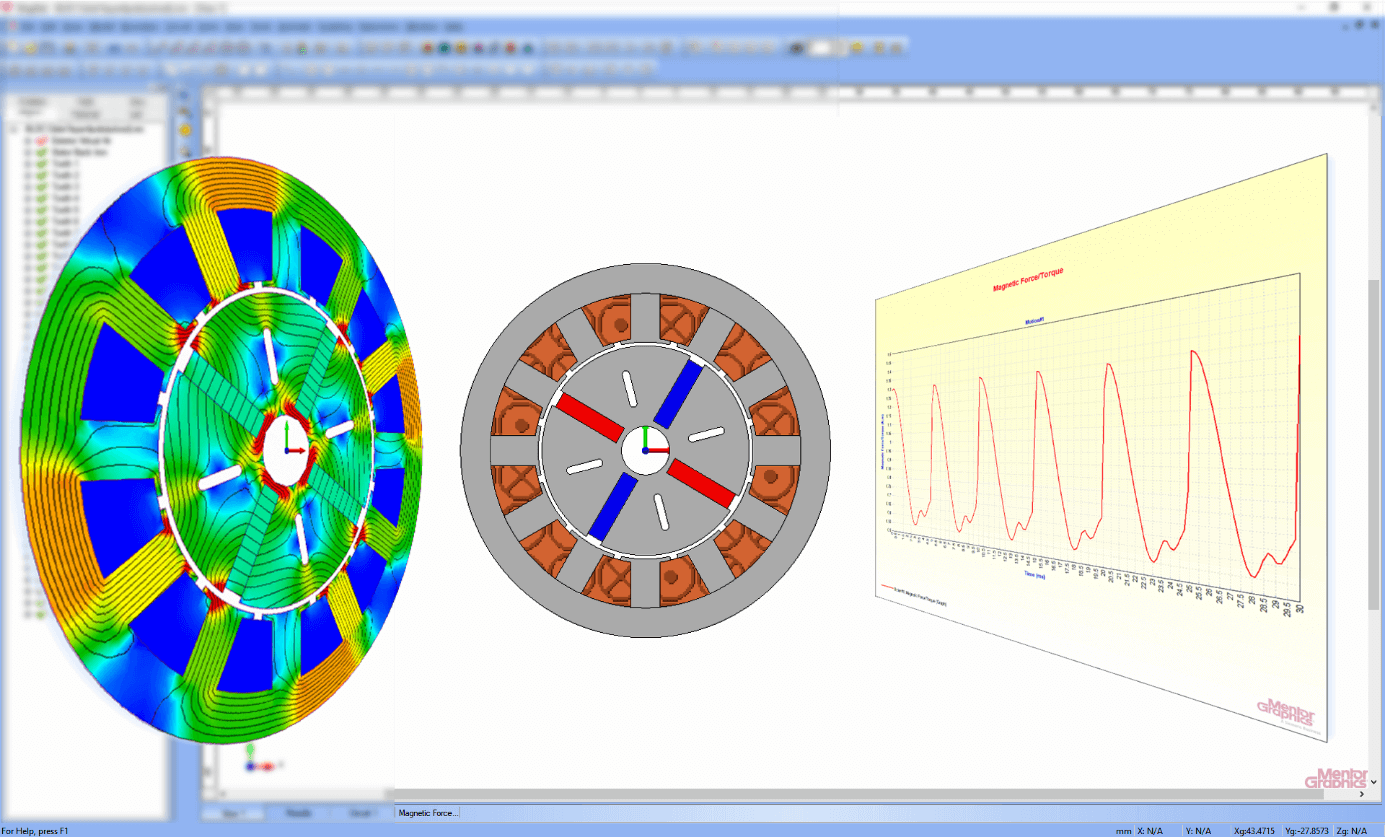 Why Simcenter Magnet?
Unified user-friendly environment for all types of simulations
Simcenter Magnet enables 2D and 3D electromagnetic field simulations in one environment. Magnetostatic, frequency-dependent (AC) and time-varying analyzes (with the effect of moving components) can be solved.
Possibility of connection with Simcenter ThermNet
The analyzes can be linked to the Simcenter ThermNet software to perform linked thermo-electromagnetic simulations.
Adaptive networking
The networking algorithm determines where the network is grounded after each step.
Extensive library of materials
In the material library, linear, nonlinear and anisotropic materials can be selected. Loss calculations are based on the advanced method using the Steinmetz equation. Of course, you can add your own materials.
Easy customization
Scripting can easily automate repetitive tasks. Simcenter MagNet can be integrated with both Excel and MatLab to customize the user.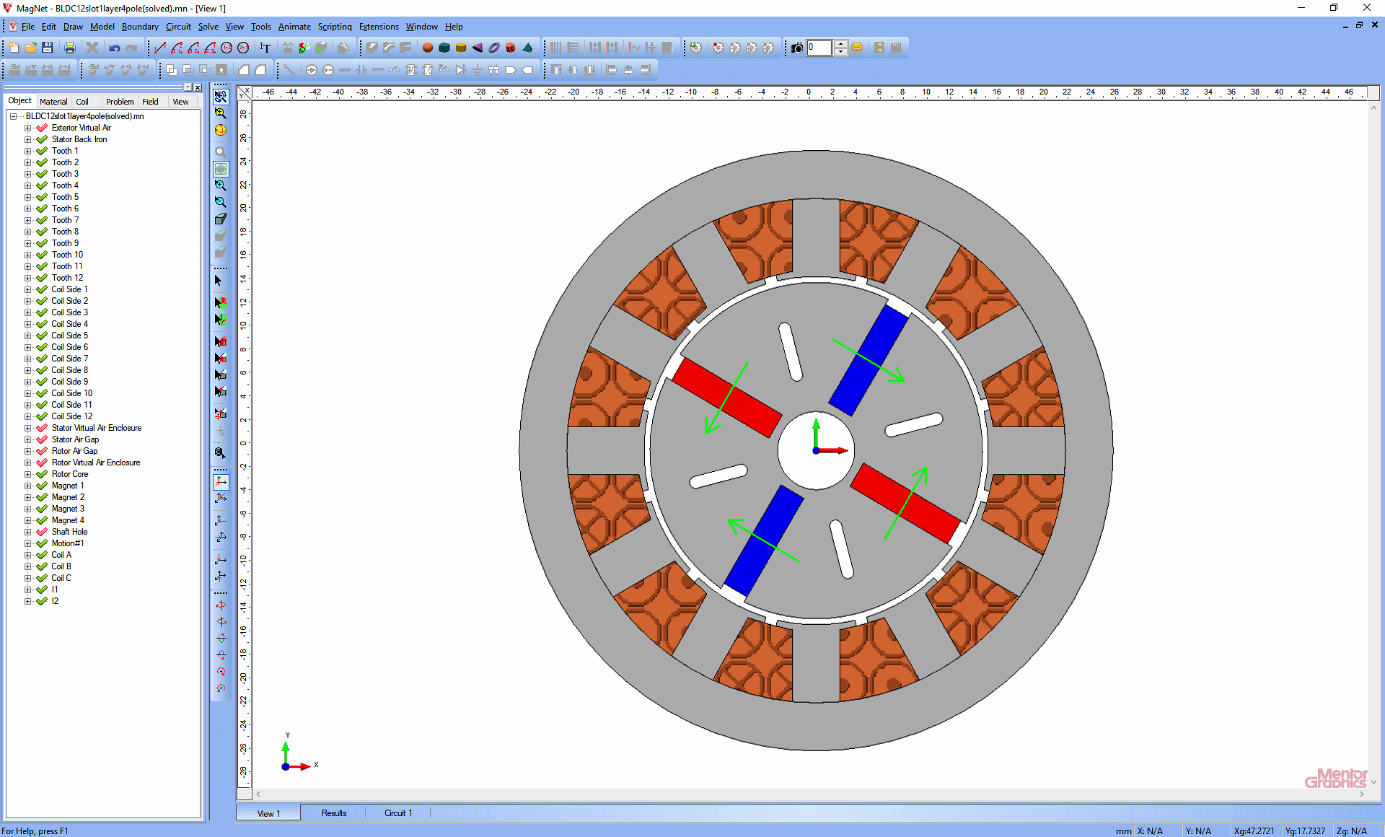 More about Simcenter MagNet:Simcenter MagNet