Simcenter FloEFD allows you to implement CFD simulations at an early stage in the design process - allowing engineers to explore design behavior behaviors and prevent unwanted design changes at a later stage in prototyping.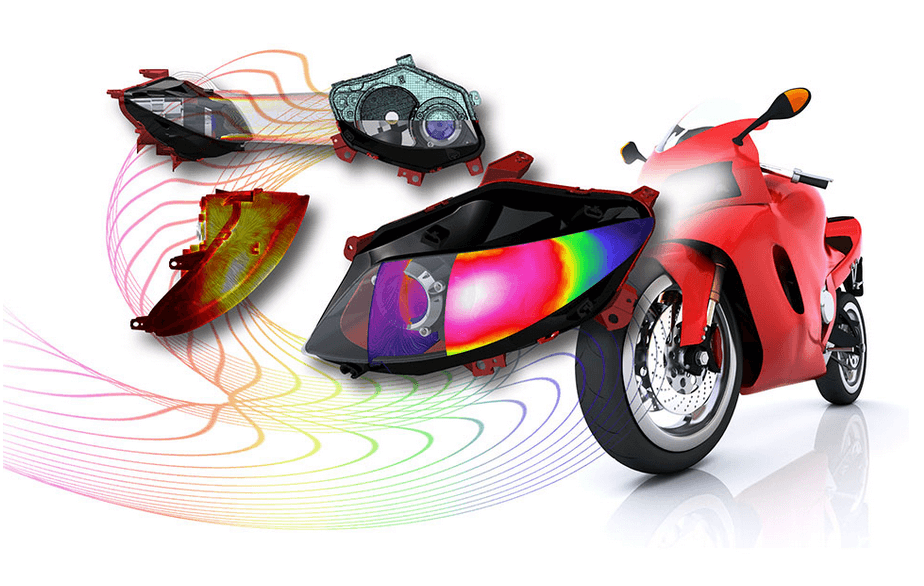 Simcenter FloEFD is a full-featured CFD solution that can be used in all available MCAD systems such as NX, Solid Edge, Creo, CATIA V5 and SolidWorks. It can also be closely linked to Inventor. Using FloEFD in a familiar CAD environment will eliminate the cost of training in a free-standing environment.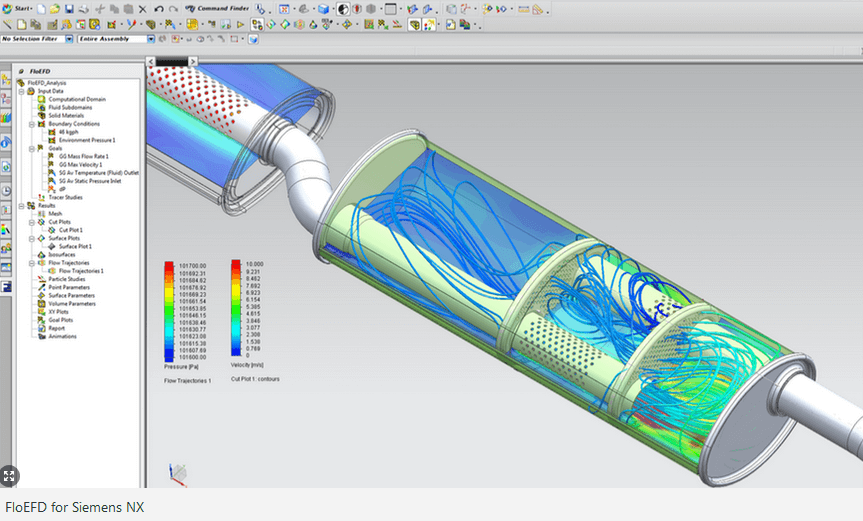 Why Simcenter FloEFD?
The only fully integrated CFD software into the CAD environment
Thanks to the possibility of using CFD analysis already in the design design in a known CAD environment (NX, Solid Edge, Creo, CATIA V5), the time required to create a prototype is reduced. Compared to traditional CFD tools, simulation time can be reduced by up to 65-75%.
Full-featured CFD tool
Simcenter FloEFD is a full-featured tool for dealing with fluid flow, heat transfer, porous media, etc. It is also possible to use modules for PCB and LED, electronics cooling, HVAC, combustion and supersonic flow.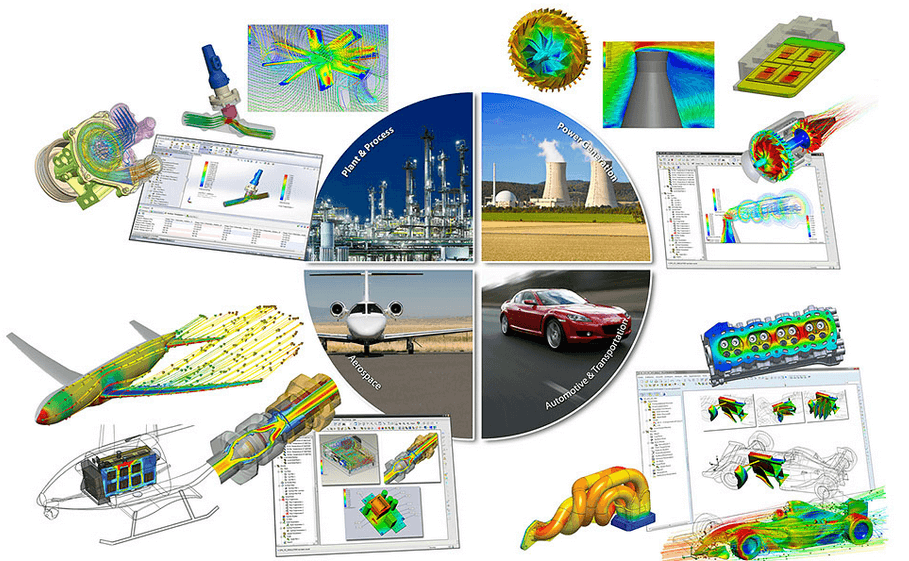 More about Simcenter FloEFD: Simcenter FloEFD