Simcenter TestLabis a versatile testing environment that combines multi-physical high-speed data acquisition with a wide range of evaluation and processing tools. Simcenter TestlLab has been designed to offer test teams all the options needed to innovate.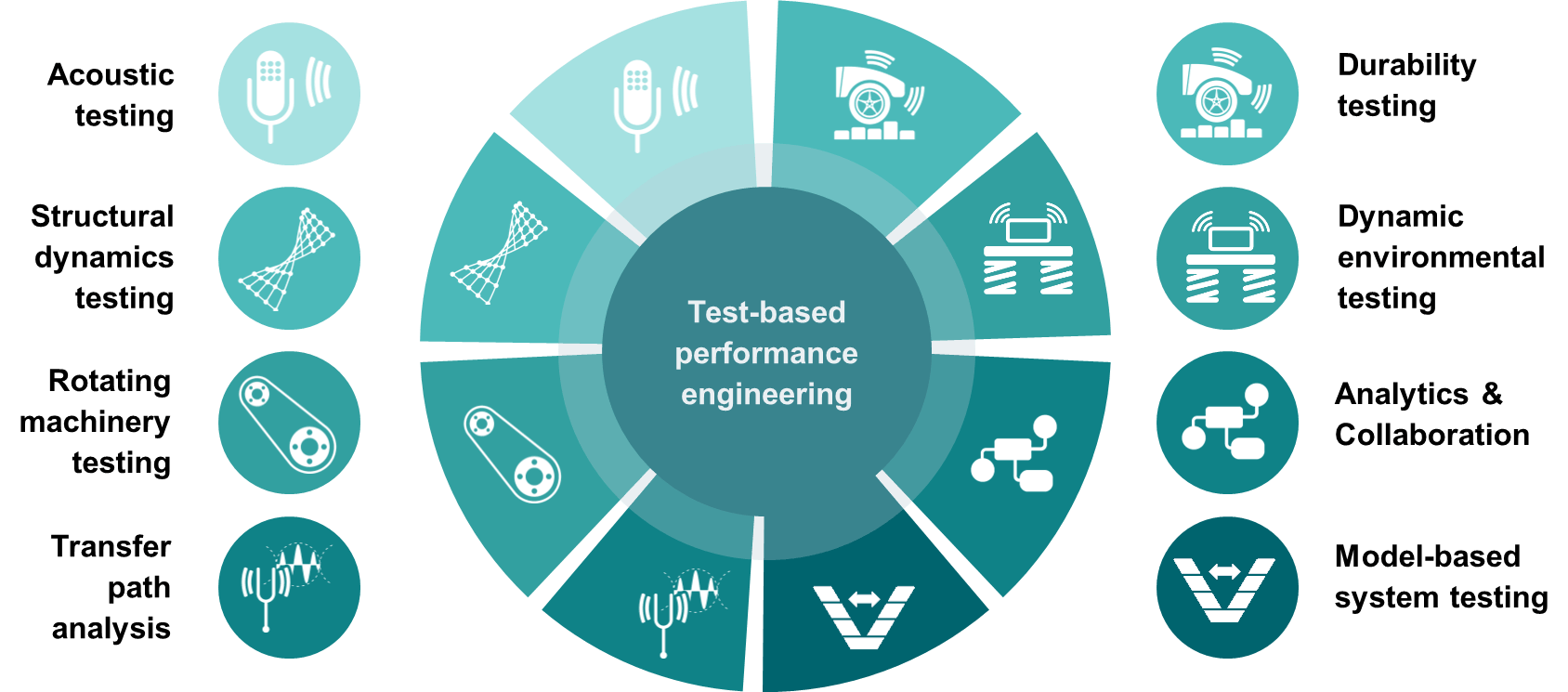 Simcenter TestLab is based on a system of model-based applications and thus allows system validation based on a combined physical and virtual test. The integrated solution offere by the software leads to rapid report generation, instant data visualization, automatic uploading and quick comparison of design options.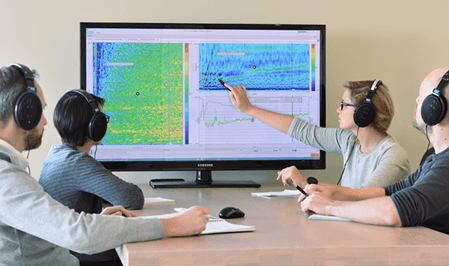 Why Simcenter TestLab?
Acoustic measurement
Simcenter TestLab enables acoustic measurement processing in a wide range of industrial applications, while incorporating current international standards and standards. Standard applications for which the software is used include acoustic material measurement, operational NVH testing, pass-by-noise engineering, measurement of acoustic intensity, power, sound quality, and noise source detection.
Evaluation of durability
Simcenter TestLab is an end-to-end solution for measuring lifetime. With the software you can set up accelerated life testing, perform fatigue and load analyzes (eg using the rainflow method), optimize the timing of measurements or collect and process data measured directly in the field (road load data aquisition).
Rotary measurement
For NVH analyzes of rotary machines that aim to optimize performance, Simcenter TestLab offers tools to monitor the effect of speed, torque or control on sound quality, torsional vibration and energy efficiency.
Structural dynamics
Modal measurement in Simcenter TestLab is based on 40 years of LMS experience.
Transfer Path Analysis
TPA is a method that can quantify the sources of noise and the path of its propagation with structure. It is possible to define the contribution of individual sources to the total noise and is thus a unique tool for NVH optimization of the whole system.
More about Simcenter TestLab: Simcenter TestLab