Testing the real prototype is an integral part of the product development process and its intensive deployment brings the following advantages:
1. Accelerated measurement - increase productivity and efficiency
2. High accuracy of measured data
3. Flexibility of use and more effective team involvement in the measurement process
4. Extensive system for data acquisition and analysis
5. Affordability
Siemens offers the following software and hardware equipment.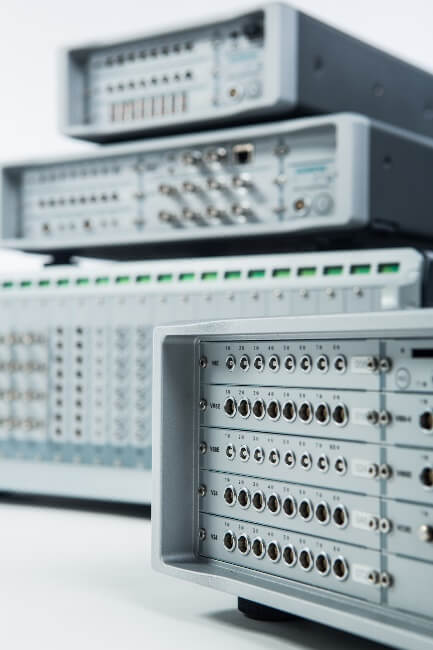 Measuring hardware for laboratory and field
Read more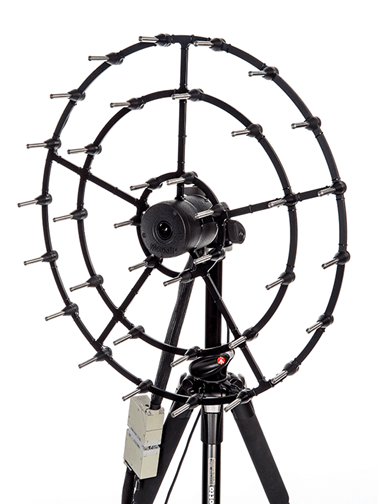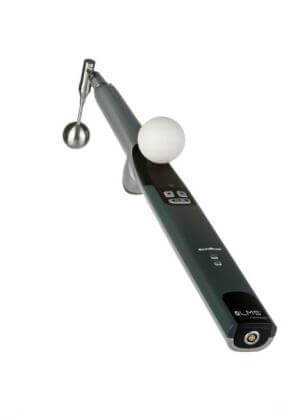 Combination of sound intensity measurement with 3D visualization
Read more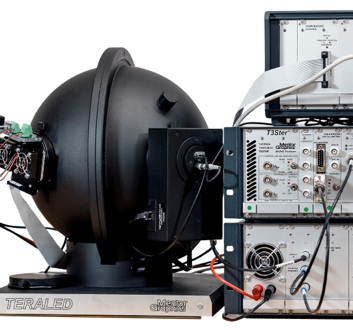 SIMCENTER TERALED
Combination of temperature and optical measurement to obtain LED (Light-emitting Diode) and SSL (Solid State Lighting) characteristics
Read more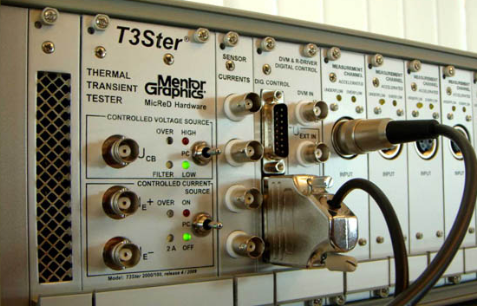 SIMCENTER T3STER
Measurement of real thermal characteristics of semiconductor devices (diodes, BJTs, power MOSFETs, IGBTs, power LEDs) and multi-die devices
Read more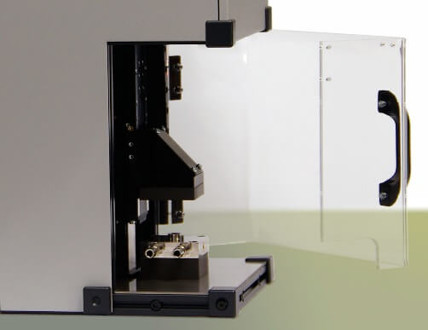 SIMCENTER DYNTIM
Combination of temperature and optical measurement to obtain LED (Light-emitting Diode) and SSL characteristics (Solid State Lighting) Advanced measurement of temperature transients to obtain temperature characteristics of ICs, power semiconductors, LEDs. Measurement of dynamic temperature characteristics of material interfaces (TIM = Thermal Interface Materials)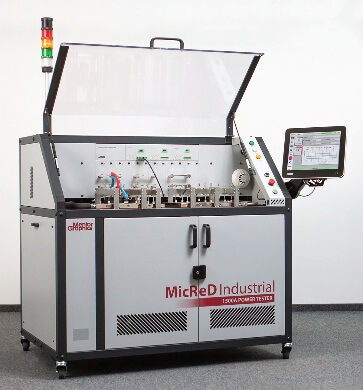 SIMCENTER POWER TESTER
Hardware for accurate prediction of power electronics behavior. Cyclic and thermal tests of electronic components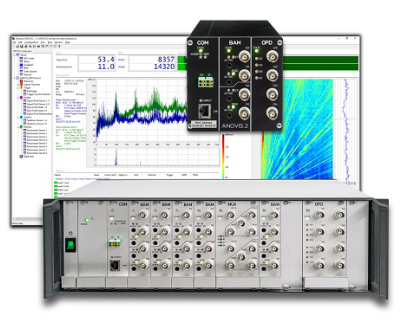 It combines all the necessary sensors, precise hardware for recording audio and vibration signals, intelligent signal analysis and flexible software
Read more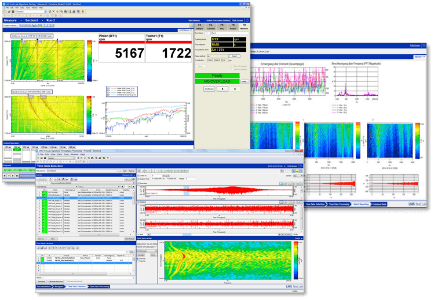 Combining fast collection of multiphysical test data with analytical data processing
Read more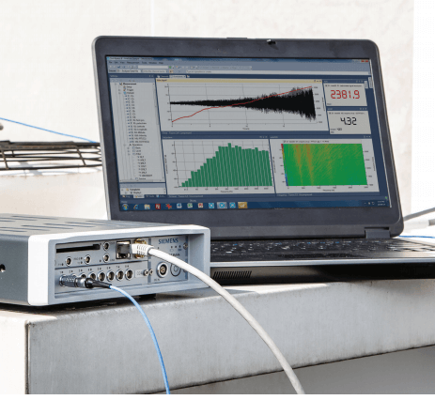 SIMCENTER TESTXPRESS
Solutions for certification of noise and vibration measurement products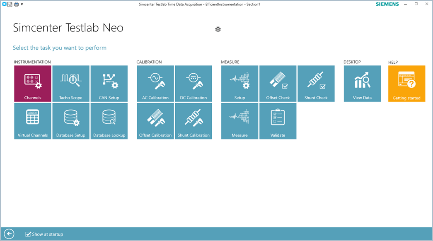 SIMCENTER TESTLAB NEO
A new generation of software for multidisciplinary testing