Simcenter System Simulation
Connection of mechanics, electrics, electronics and control? System simulations allow you to optimize your system early in the development process.
Using the advantages of fast system simulation analyses, the parameters can be designed to make the system behave more efficiently. This leads to a reduction in development time and costs and an increase in product quality. The software is suitable not only for the initial product design, but also for the validation and calibration of control systems.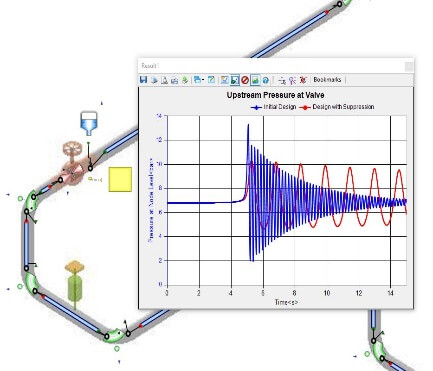 1D CFD solution for design and analysis of complex piping systems of any size.
Read more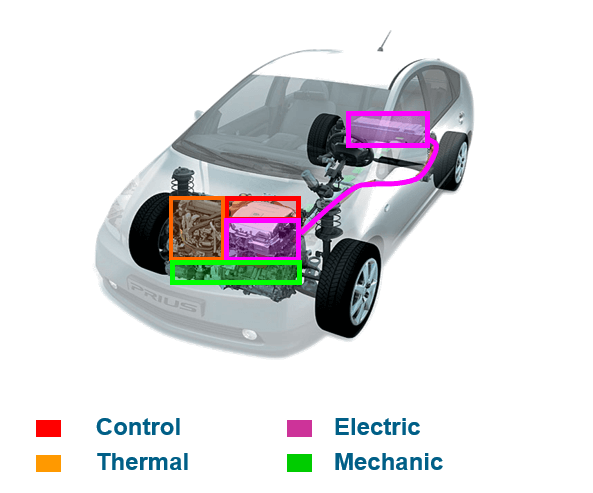 System simulations of complex multiphysical systems
Read more