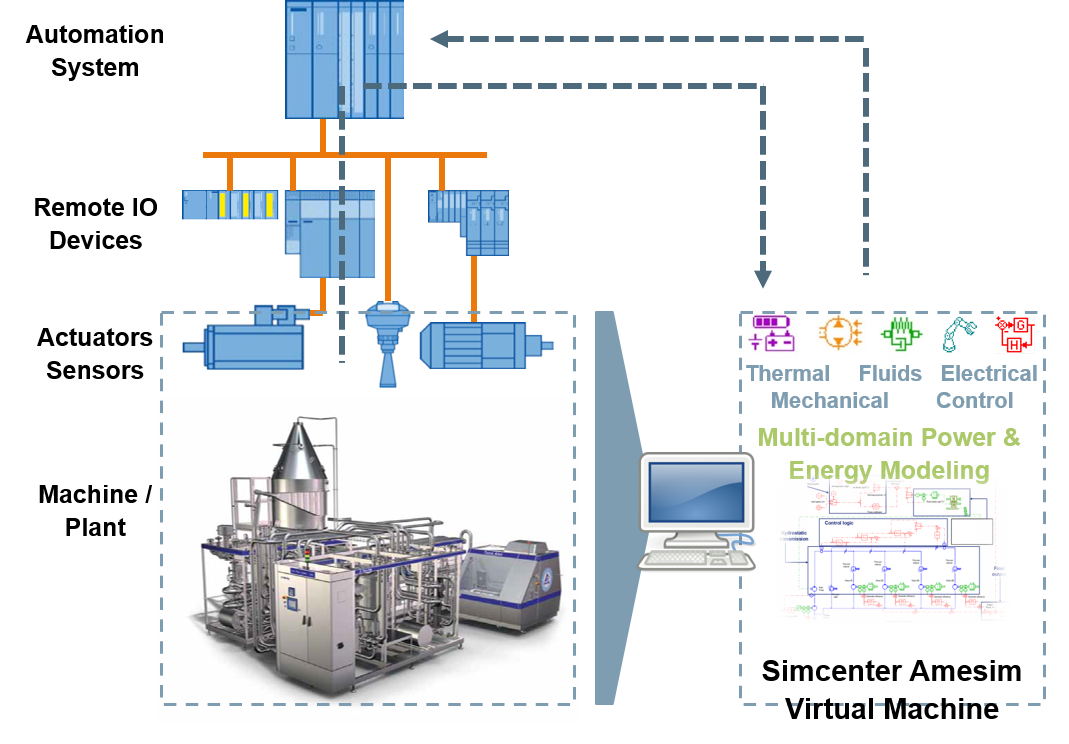 Webinar: System simulations in Simcenter Amesim
27/05/2020
In cooperation with our partner Siemens, we are preparing an online seminar on system simulations in the Simcenter Amesim environment.
The main content of the seminar will be a demonstration of simulation of complex mechanical, hydraulic and electrical systems and machines. The aim of these quick analyzes is, for example, to reduce development costs, reduce energy consumption, optimize the entire machine system and its control.
The seminar will be held in the Czech language.
Dates: June 11, 2020, 9:30 - 11:00.
You can register for the seminar
here
.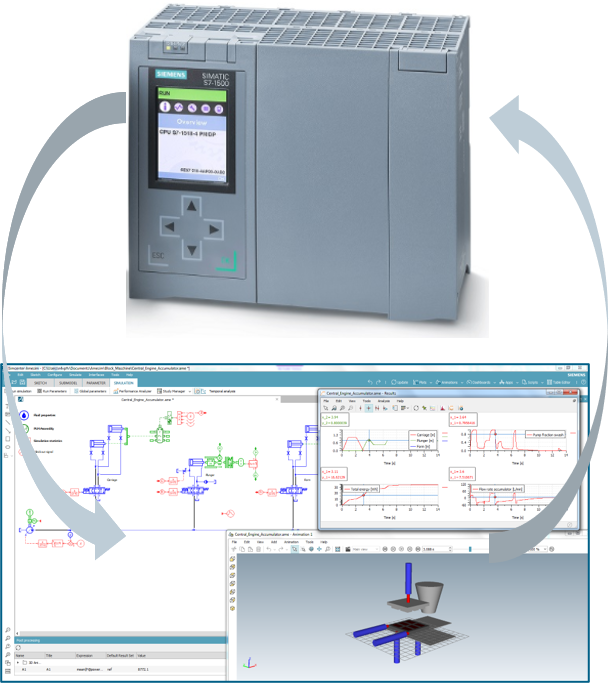 Co umí Simcenter Amesim si můžete přečíst
zde
.
SIMCENTER AMESIM FOR INDUSTRIAL MACHINERY.pdf
Who in the world uses Simcenter Amesim?  
PICANOL
RONCHI MARIO
Optimization of Filling Machines
with Simcenter Amesim

Launching a highly energy-efficient loom
thanks to Simcenter Amesim