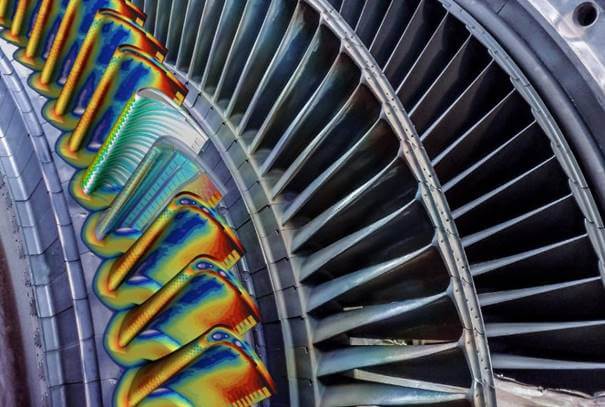 Optimization of ORC of the turbine stage
Based on the analytical design and CFD, the optimal shape parameters of the complete ORC unit were designed (spiral casing, distributor nozzles, impeller and casing lid).
The aim of optimization was shape design of individual parts with respect to pressure drop and efficiency.
The project's successful challenge was to fine-tune the interaction of the nozzles and the impeller with respect to the shock wave rectification.
Software used: Simcenter STAR-CCM +, NX.