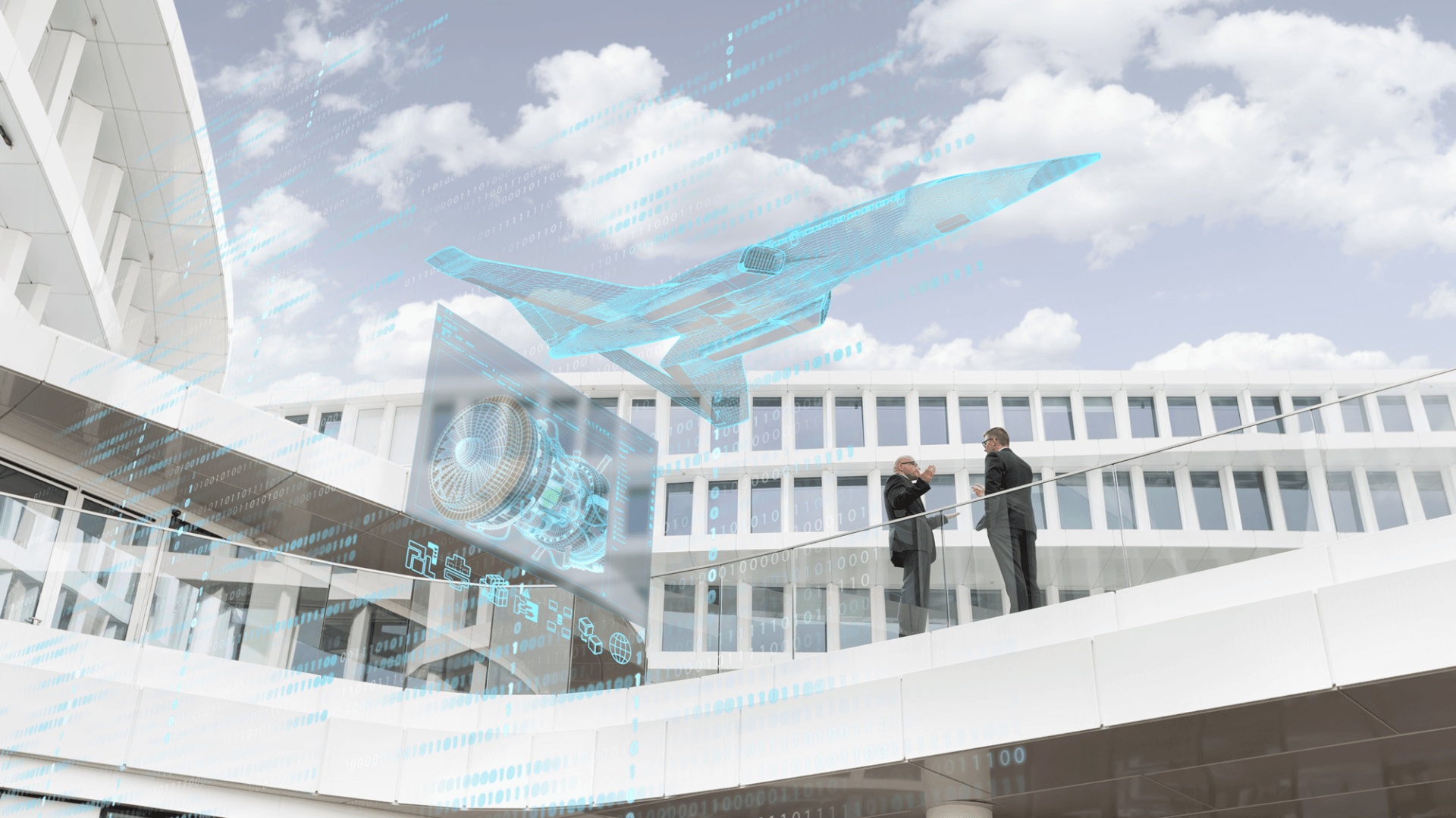 TECHSIM ENGINEERING APPOINTS ELIŠKA HAVLOVA NEW SALES AND FINANCIAL MANAGER
25/04/2023
Prague, April 24, 2023

TechSim Engineering s.r.o. announced the appointment of Eliška Havelová to the position of sales and financial manager. Eliška joined the company's team in 2022 as a sales assistant and quickly became a key member of the young team of digital prototyping specialists. In her new role, Eliška will help develop the company's business and financial activities.

"We are very pleased that Eliška accepted this new challenge," said executive director Petr Kolář. "and we have strong faith in her abilities and look forward to working with her to achieve our common goals."

Nothing changes in the positions of Petr Kolář as executive director and Hana Pelikánová as financial director. TechSim Engineering will retain its current management, which will work together with Eliška on the further development of the company.