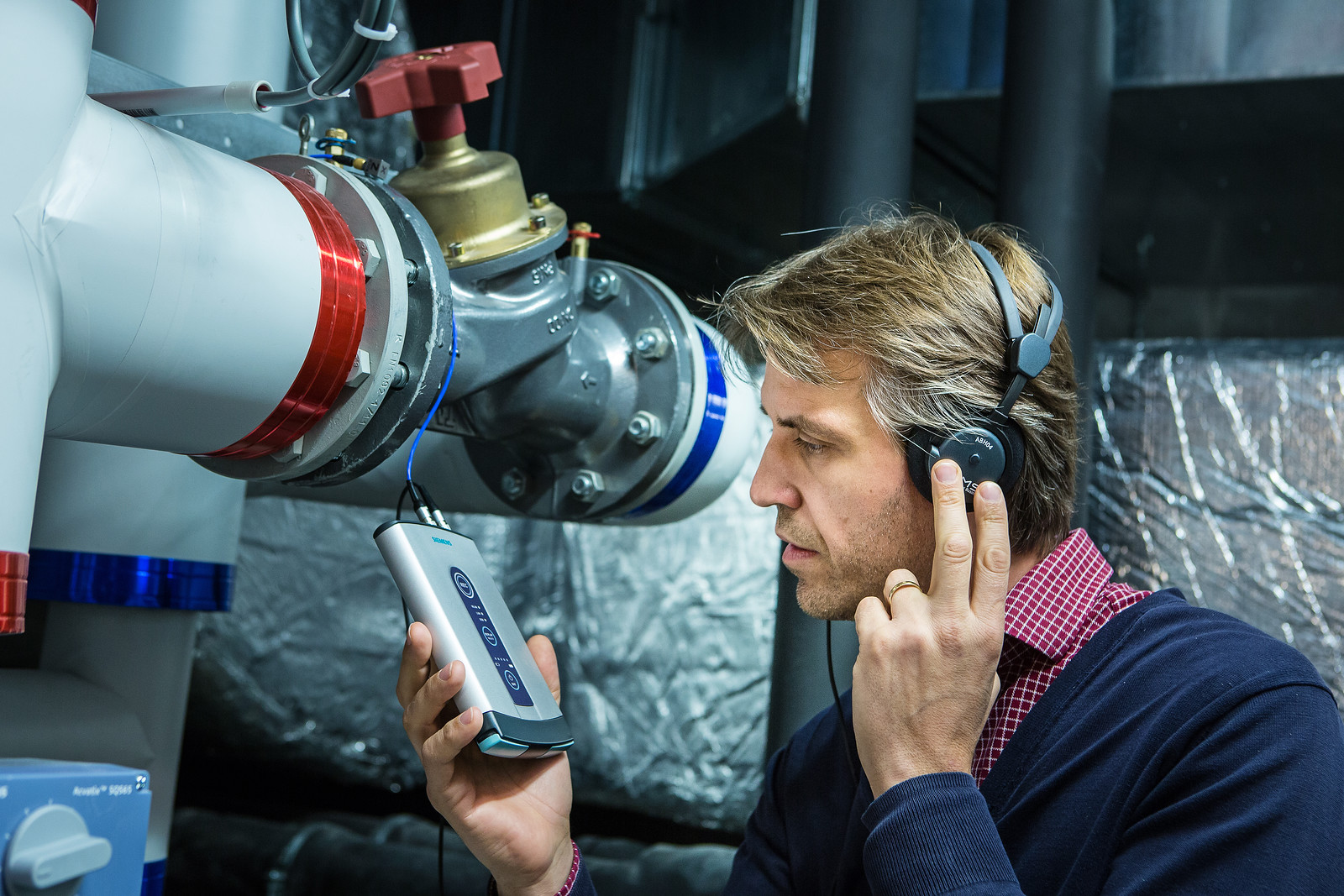 Simcenter Testing for SMB – affordable testing for small and medium-sized businesses
04/11/2022
Siemens Digital Industries has prepared an event for the new fiscal year focused on affordable measuring equipment for development and test laboratories of small and medium-sized companies. It will thus enable even small companies to obtain fully professional measuring equipment, including the evaluation SW Simcenter Testxpress or the brand new high-end SW Testlab Neo under favorable conditions.
For the area of ​​NVH measurement, a compact
SCADAS XS
measurement center in a 6- to 12-channel configuration with a set of programs for acquisition and analysis (FFT and modal analyzer, data synchro recorder, etc.) of the measured data can be obtained as part of the event for a price of 12,000 to 15,000 EUR.
The offer for multiphysics measurements is even more advantageous. The outdoor
SCADAS RS
suite can measure and synchronize a wide range of sensors during the test, including strain gauges, accelerometers, displacement sensors, force sensors, thermocouples, wheel speed sensors, pressure sensors, Global Navigation Satellite System (GNSS) position and more. Again complete with SW equipment, it is available as part of the event from 15,000 to 20,000 EUR, depending on the number of measurement channels, which ranges from 12 to 24.
We will be happy to provide you with more information about the ongoing event within the scope of the listed contacts.
You can view the Simcenter testing portfolio
here
.