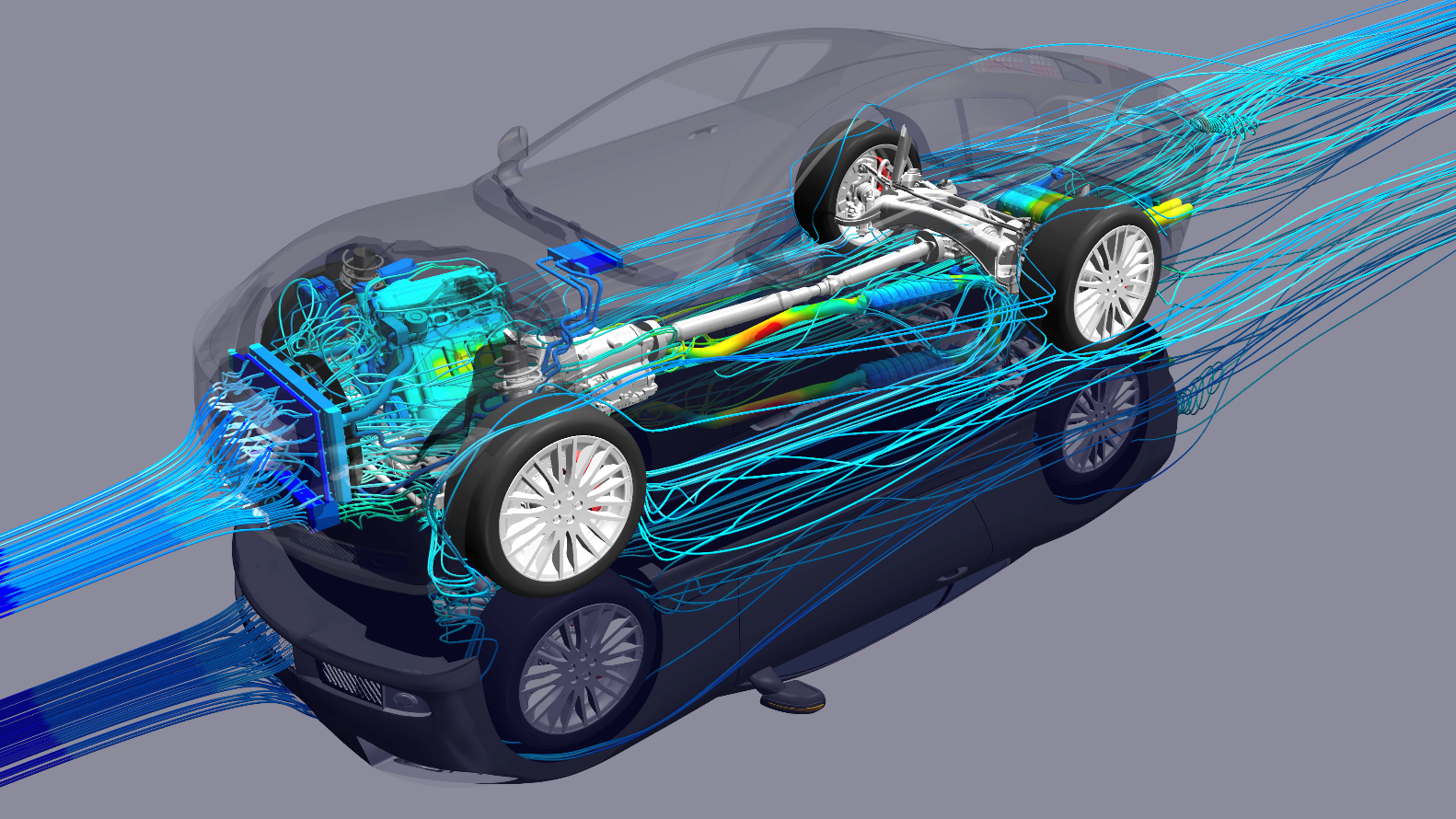 Simcenter STAR-CCM+: Cloud ready
13/12/2021
Simcenter STAR-CCM+
is CFD-focused multiphysics software that uniquely integrates complex physics with intelligent design research in a single environment from CAD to results. It is created for the needs of the simplest to most advanced CFD simulations.
It follows from the nature of CFD that the efficiency of calculations is related to computing power. For this reason, more than 80% of Simcenter STAR-CCM + simulations run on clusters. Simcenter STAR-CCM + was developed with regard to efficiency in process parallelization:
STAR-CCM + can be parallelized through the entire computing workflow, from preprocessing, through meshing, to solution and postprocessing of results.
It can scale to more than 100,000 cores. Of course, most people don't have 100,000 cores. Once such computer performance becomes the industry standard, Simcenter STAR-CCM + allows you to take full advantage of these resources to get results faster.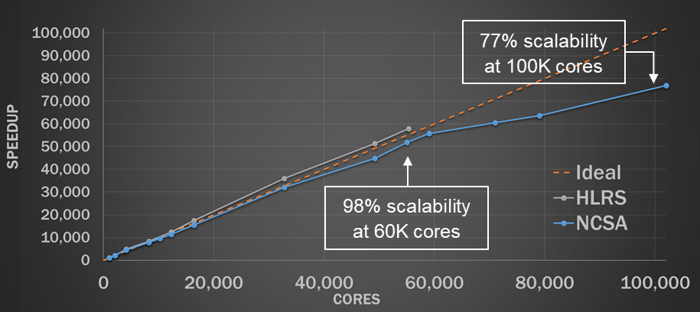 It is clear that more and more companies are beginning to realize that the benefits of using simulation far outweigh the initial costs because it provides a fast and inexpensive environment that allows engineers to consider hundreds, if not thousands, of design trade-offs. And so do analysts;
In the Aberdeen study, companies were asked what innovations they wanted to implement to improve product development performance, and the clear result is that the introduction of simulations is at the forefront.
On closer inspection, 73% of respondents said that their best step to improving development performance is to use simulation at earlier stages of development. However, companies are also realizing that the products they design are complex, with 49% of respondents saying they now need to combine more areas of physics into their simulations to increase the realism of their simulations.
Thus, the key to success is to use the simulation to find trade-offs in the design earlier in the development process, without compromising on the accuracy of the simulations.

Cloud solutions
The cloud solution opens up opportunities to move product development to an early stage in a timely manner. Siemens programs such as Teamcenter or Simcenter STAR-CCM are so easy to use in the cloud. They can be used flexibly. Simcenter STAR-CCM + today runs in the cloud, either on public clouds like Amazon AWS or Microsoft Azure. It can also be used on third-party platforms such as Penguin, Nimbix, Gompute, ...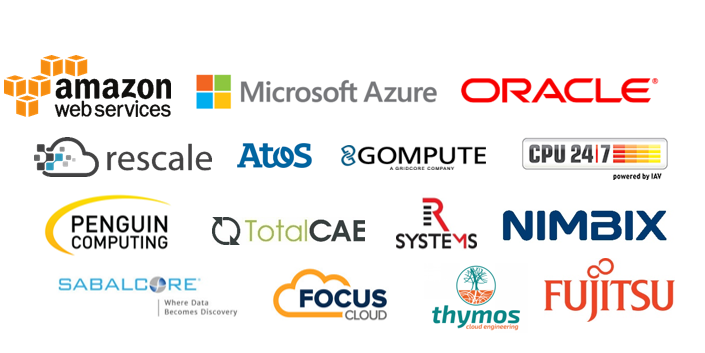 Simcenter on Rescale:
Another alternative where software from the Sicmenter portfolio can be used is
Rescale
. The Rescale platform is a cloud provider for software such as
Simcenter 3D
,
Simcenter Nastran
,
Simcenter Amesim
and of course
Simcenter STAR-CCM+
.
The advantage is that the user experience from this environment is the same as with the desktop version:
Remote Desktop in a web browser
You use your own license (BYOL) or pay monthly
Same software functions, pre- and postprocessing
​
Is the cloud expensive and complicated?
Price and complexity is the most common argument for not putting the cloud into practice. The fact is that public cloud prices have improved significantly in recent years. Generally speaking:
The price for a basic cloud hour is usually higher than the cost of the premises, but…
No long-term investment (CAPEX)
You pay for what you use (OPEX)
Significant discounts on commitments for one to three years
Cloud providers like Rescake or Nimbix try to make working on the cloud very user-friendly - working from the web environment
AWS, Azure, and Oracle provide Simcenter STAR-CCM+ setup guides
The Simcenter portfolio support itself has fast-growing expertise in cloud implementations
Flexible licensing of Simcenter STAR-CCM+ software allows you to use it when and where it's most important. Software costs do not limit the use of hardware (unlimited number of cores for the same price). Another advantage is the ability to purchase a license after a year, month or hour.

So you have to put all the arguments against each other and maybe the financial balance over the use of the cloud in your company will surprise you.